An interesting & Challenging Experience awaits you. We want you to know that we are pleased to have you as part of a dynamic, exciting, innovative team, and that we appreciate how each student contributes directly to the constant growth and success of INDIAN ACADEMY OF HOTEL MANAGEMENT AND CATERING COLLEGE.
           What makes us unique, and unlike other Catering schools, is the Affiliation by BHARATH SEVAK SAMAJ and Promoted by NDA Government of India and Recognized by OPEN UNIVERSITY OF MALAYSIA & dedication of our staff to provide performance based occupational training. Students will be prepared for employment in allied Hotel/Restaurant management, or a choice from our Professional Baking, Pastry, Culinary, or Cooking schools. Students gain the knowledge and confidence they need to quickly gain employment and achieve the success they desire.
Mission Statement

1. Job Assurance
2. Provide performance based occupational training to prepare students for entry-level employment in Professional cooking, Baking & Pastry Arts and Hotel & Restaurant Management.
3. Help students gain the confidence needed to perform at their highest potential and pursue life-long learning and advancement.
4. Ensuring that the Institute has the resources needed to realize its educational objectives.
We cannot reach our goals and objectives without a competent and dedicated staff who constantly works to update them so as to update young brains. Communication has always been important to our success. Come Join Us….Your Future Starts Here….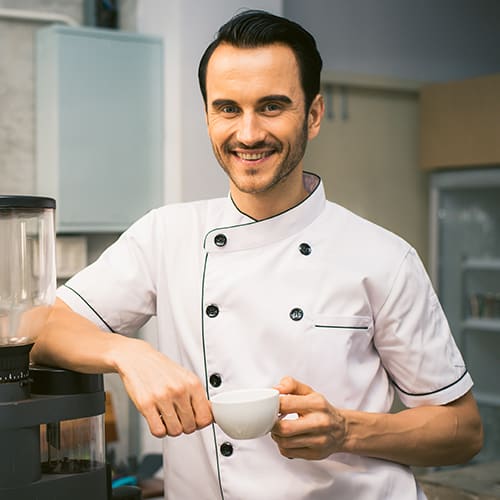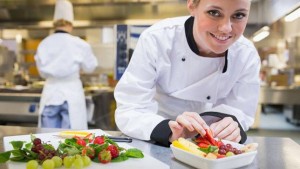 Bsc hotel management and tourism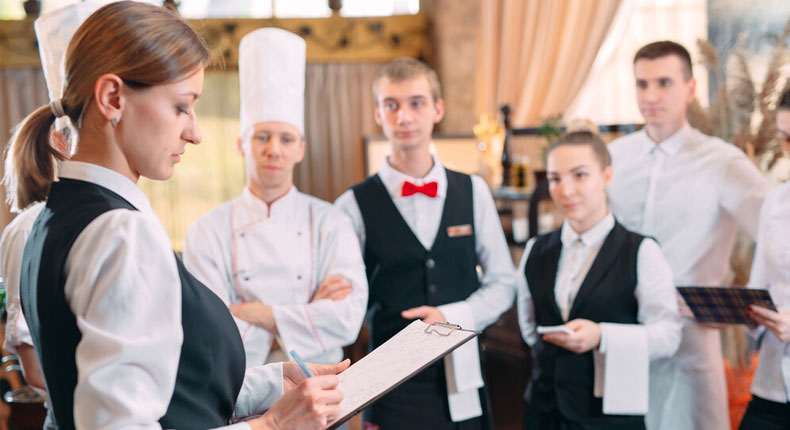 BBA hospitality and tourism management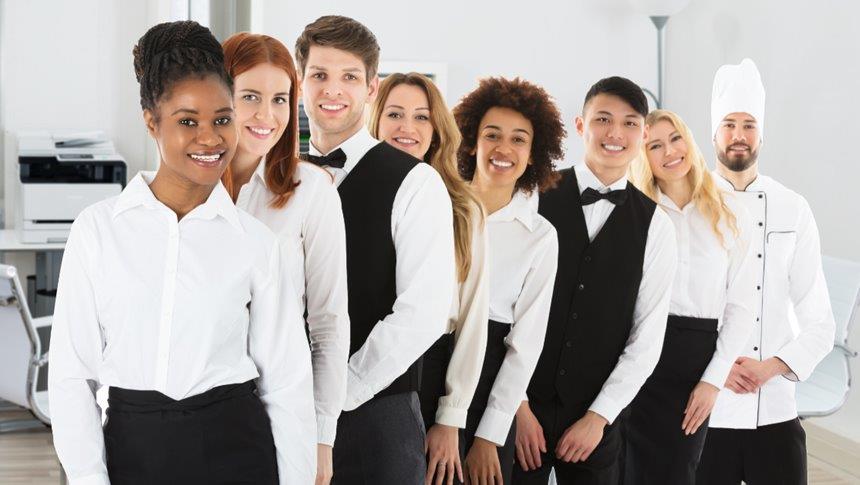 Diploma in Hotel Management and Catering Science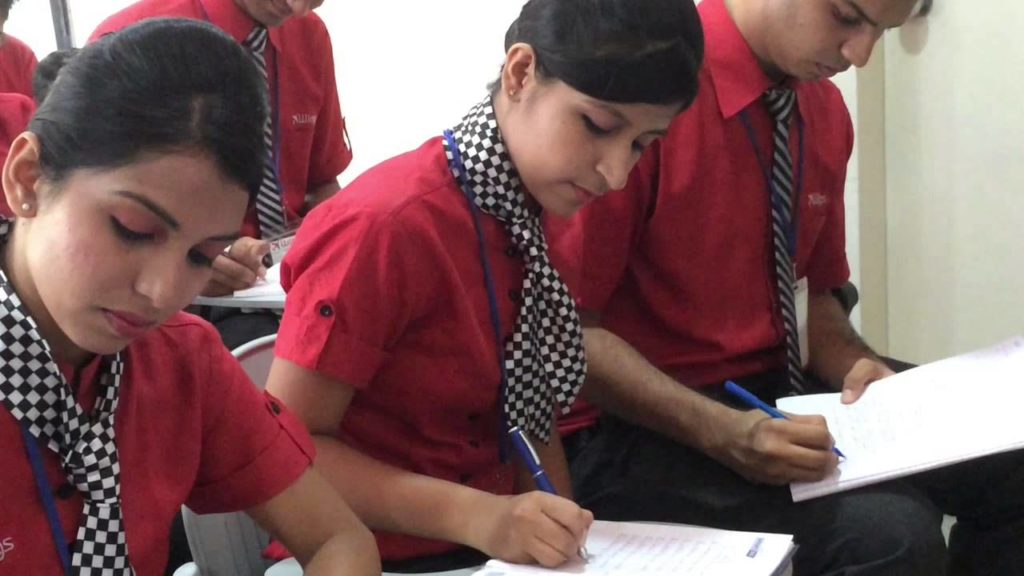 Diploma in Air Hostess Training